Our Story
It all started back in 2010 Designed in New Zealand by Martha and Olly Van Arts because they wanted to solve the problem of normal white sunscreen, where you slop on so much and reapply it all the time. They wanted something that was better for them & safer for their kids….Skinnies was born!
Innovation
Do less. Shine more.
Is what Skinnies way of life is all about! Our philosophy is to embrace the sunshine, as sunshine is correlated with happiness, positivity and healthiness. So, we've developed the world's first waterless gel that's like a concentrate, so you can make the most of the sunshine for longer.

Supercharge life through simplicity using less sunscreen and gain more outside adventure time and valuable relaxation.
Quality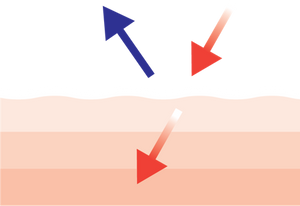 EMULSION
Thin emulsion sunscreens penetrate the dermal layer, absorbing and limiting UV coverage.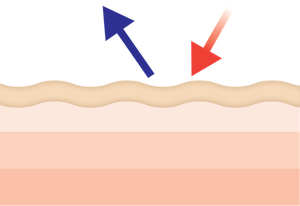 SKINNIES
Skinnies Organogel™ protection sits on top of the skin & protects against full broad-spectrum UV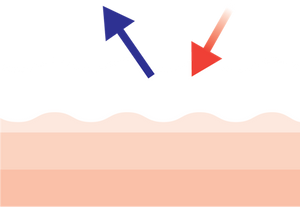 ZINC
Thick zinc based sunscreens require heaped application for adequate UV protection whitening skin and reducing skin feel.
The Magic Inside the Tube
Skinnies Organogel™ forms a thin layer on top of the skin holding the UV actives in place. Unlike water-based sunscreens, there is no evaporation (or dry down), so with Skinnies the actives yield is higher
Skinnies products are made to the highest standards in the world complying with AUS/NZ Standard 2604:2012 and are independently tested to ensure the performance of each product.
DOWNLOAD OUR TEST REPORTS